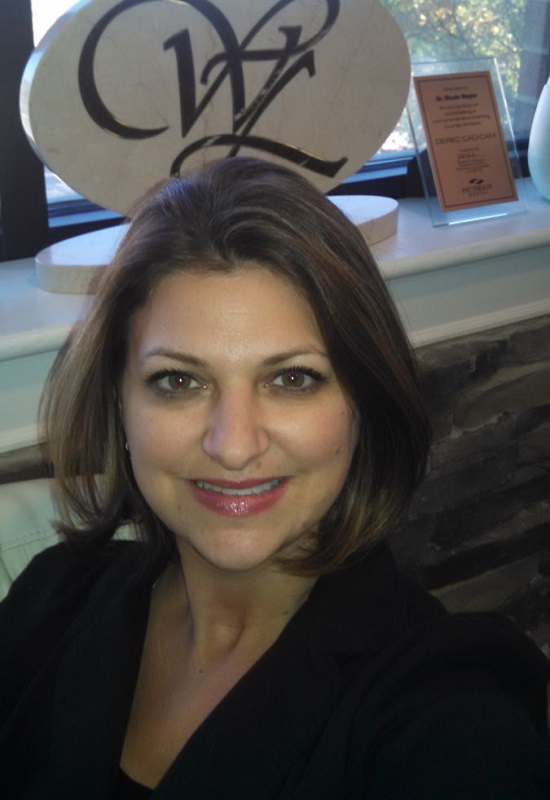 April
Office Coordinator
April has been in the dental field since 1997. She has been with Dr Naylor since opening the office full time in 2012. She enjoys helping patients with their questions and concerns and making them feel at ease about going to the dentist. She enjoys a challenge and always tries to accommodate the needs of others. April loves being married to her best friend. She is very proud of her 3 children, has 2 dogs but is always fostering puppies so she understands a hectic schedule. She enjoys working on cars, traveling, playing volleyball, assisting her children with sports, helping others and rescuing dogs.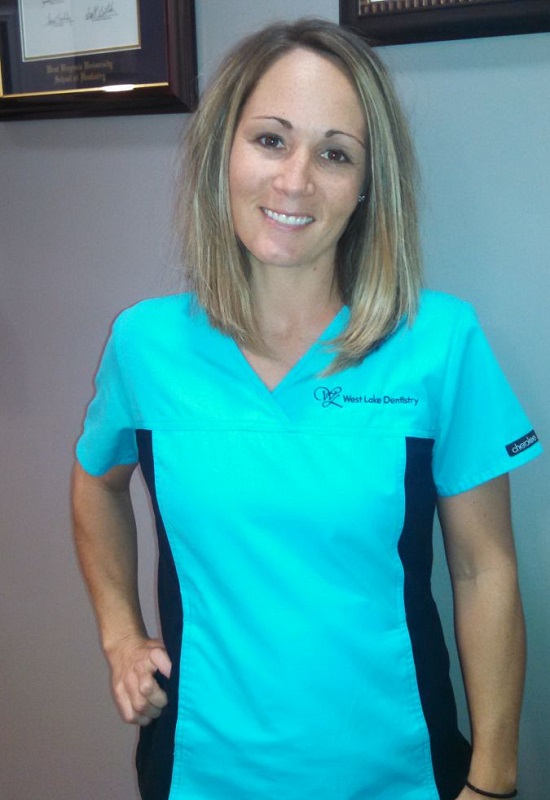 Dawn
Dental Hygienist
Dawn is new to North Carolina having just moved here with her husband and 2 daughters and one dog. She is originally from Pennsylvania. Dawn started out her dental career assisting for 6 years she then went on to hygiene school at the PA college of Tech. Dawn has been a registered dental hygienist since 2002. She takes great satisfaction in taking the extra minute to provide top notch hygiene tips to her patients. Dawn is compassionate about dentistry and truly cares about the well-being of all of those she comes in contact with. Dawn likes to spend her free time with her family, watching her girls play soccer and gymnastics.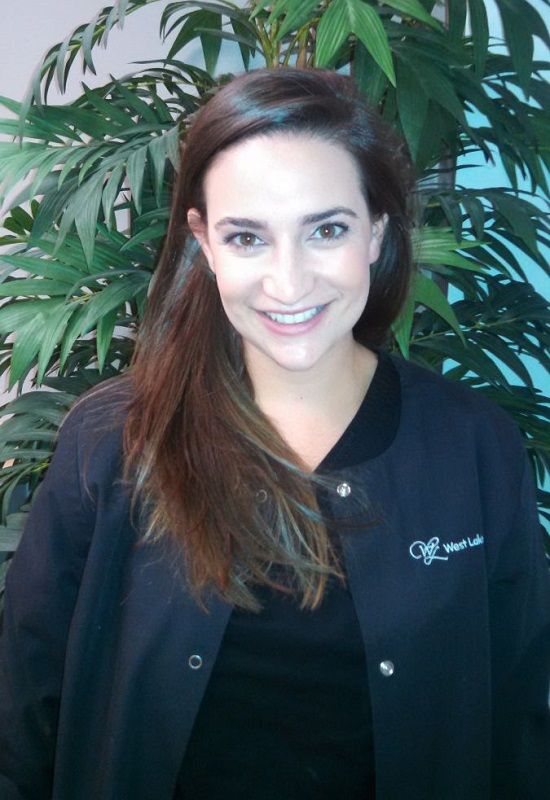 Erin
Dental Assistant
Erin has been a dental assistant since 2011. She is new to the area and originally from New Jersey. Erin is dedicated to her job and loves dental assisting because she likes helping people and making them feel comfortable. She was recently married in May 2014 to her husband Bryan. In her free time she likes to be with her family and friends and help them with all of their kids!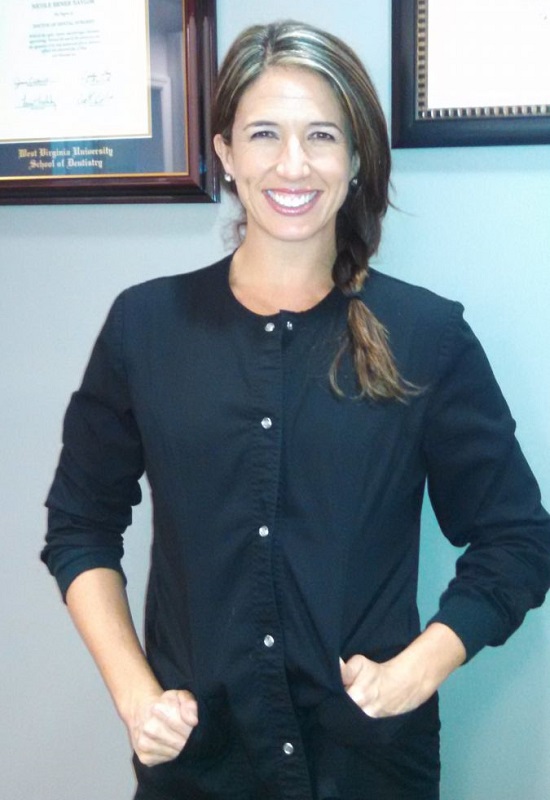 Myra
RDH
Myra received her Bachelors of Science in Dental Hygiene from the Medical College of Virginia. Myra is married and has a daughter. Myra loves her job because she likes to make people happy and to see people smile. What better place to help someone have a healthy, beautiful smile than a dental office. When Myra's not making people smile and laugh, she LOVES Crossfit and enjoys all and many, many activities with her daughter.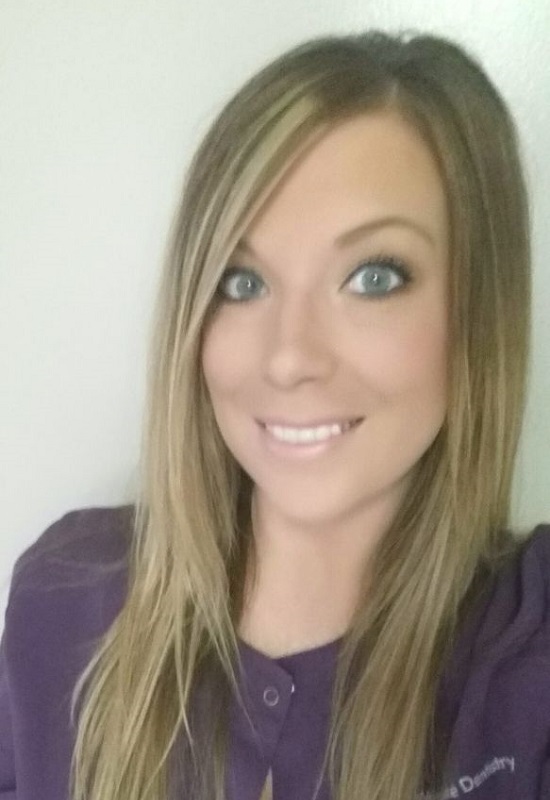 Jennifer
Front Desk
Jennifer has been in the dental field since 2012. She loves helping patients and making their visit comfortable and pleasant. She enjoys spending time with her beautiful daughter, friends and family.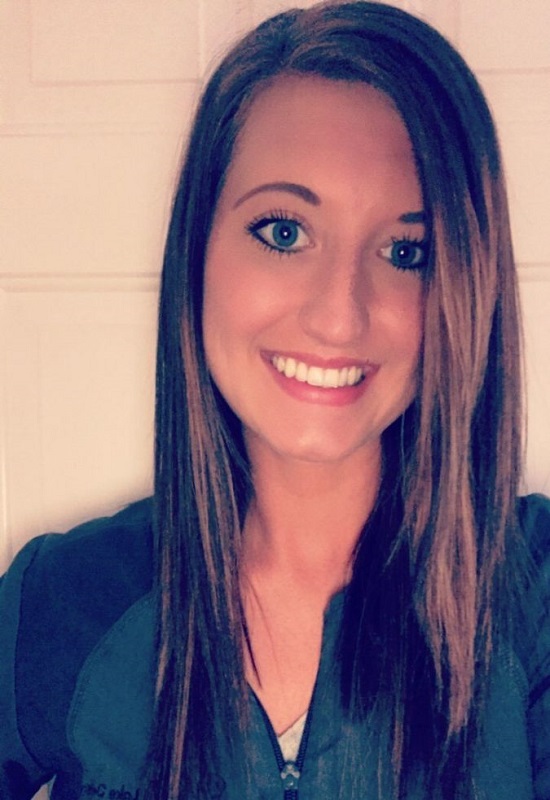 Cortney
Team Member
My name is Cortney. I am so thankful to be part of the West Lake team. I have been in the dental field since 2013. I love getting to know each patient individually. We strive to make your dental visit as stress-free as possible! Each patient deserves a beautiful smile and it's our main goal to achieve that. I have a son, Kaiden, who loves to ride motocross, play baseball, and enjoys any activity outside. I enjoy hunting, skiing, dancing, spending time on the lake and spending time with my family and friends.